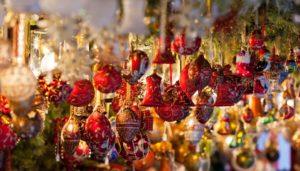 HOLIDAY DINNER AT THE EQUINOX IN ZURICH!

For several years now, we've been holding our annual Holiday Dinner in Geneva.
Following the success of this event, we are pleased to invite you to our very first Holiday Dinner in Zurich!
This dinner will take place at the Renaissance Zurich Tower Hotel in the Equinox restaurant, with a delicious menu to celebrate the season.
Afterwards, you can head out into downtown Zurich to enjoy the 4 Christmas Markets!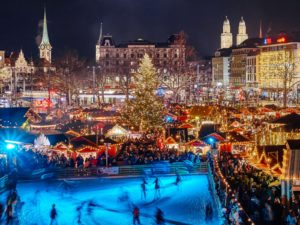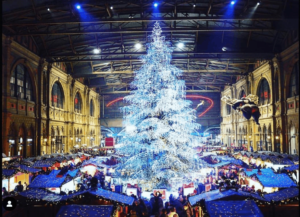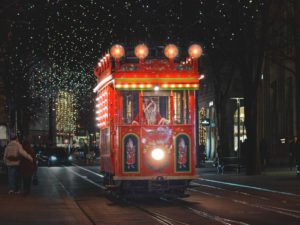 Christmas in Zurich
DATE          Saturday December 9th 2024

19h00         Apero

19h30         Dinner

21h00         Dessert, coffe and tea.

COST (payable by 30.11.2023)
Members and a guest*:  168 CHF
Non-membres:                     185 CHF
*limit of 1 guest at member price per member.