Board of Directors
The board has up to 15 directors, including the members of the executive committee. These directors are elected to a three-year term during the annual general assembly.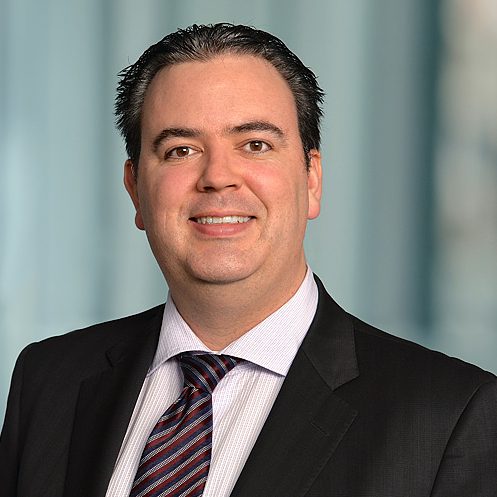 Darren Downs
President
---
Vice President, Head of Public Reporting
ABB Asea Brown Boveri Ltd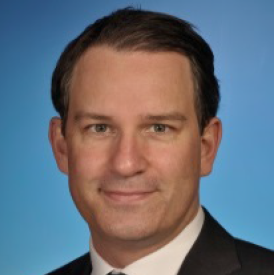 Daniel Breeze
Vice-president Zurich
---
Vice President, Corporate Development – RGLD Gold AG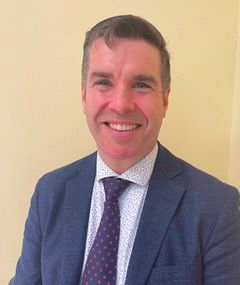 Andrew Keleher
Director
---
Head of School – Neuchâtel Junior College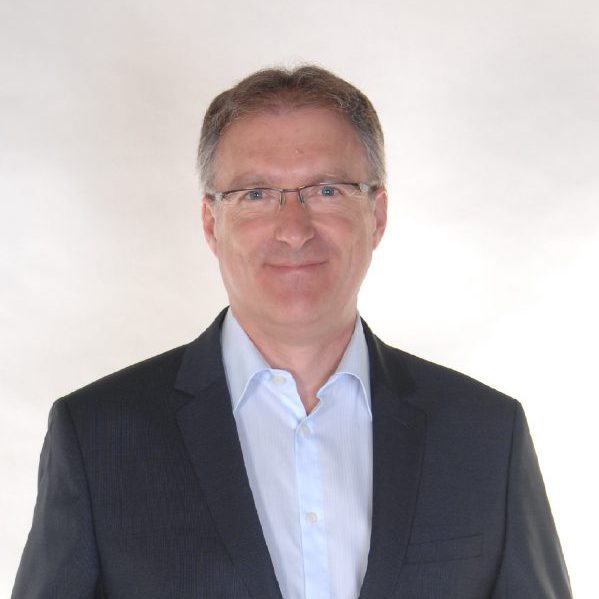 Normand Lemire
VP Geneva and Business Development
---
Groupement des chefs d'entreprise du Québec

Andrée Wind
Secretary
---
Managing Partner
Wind Connections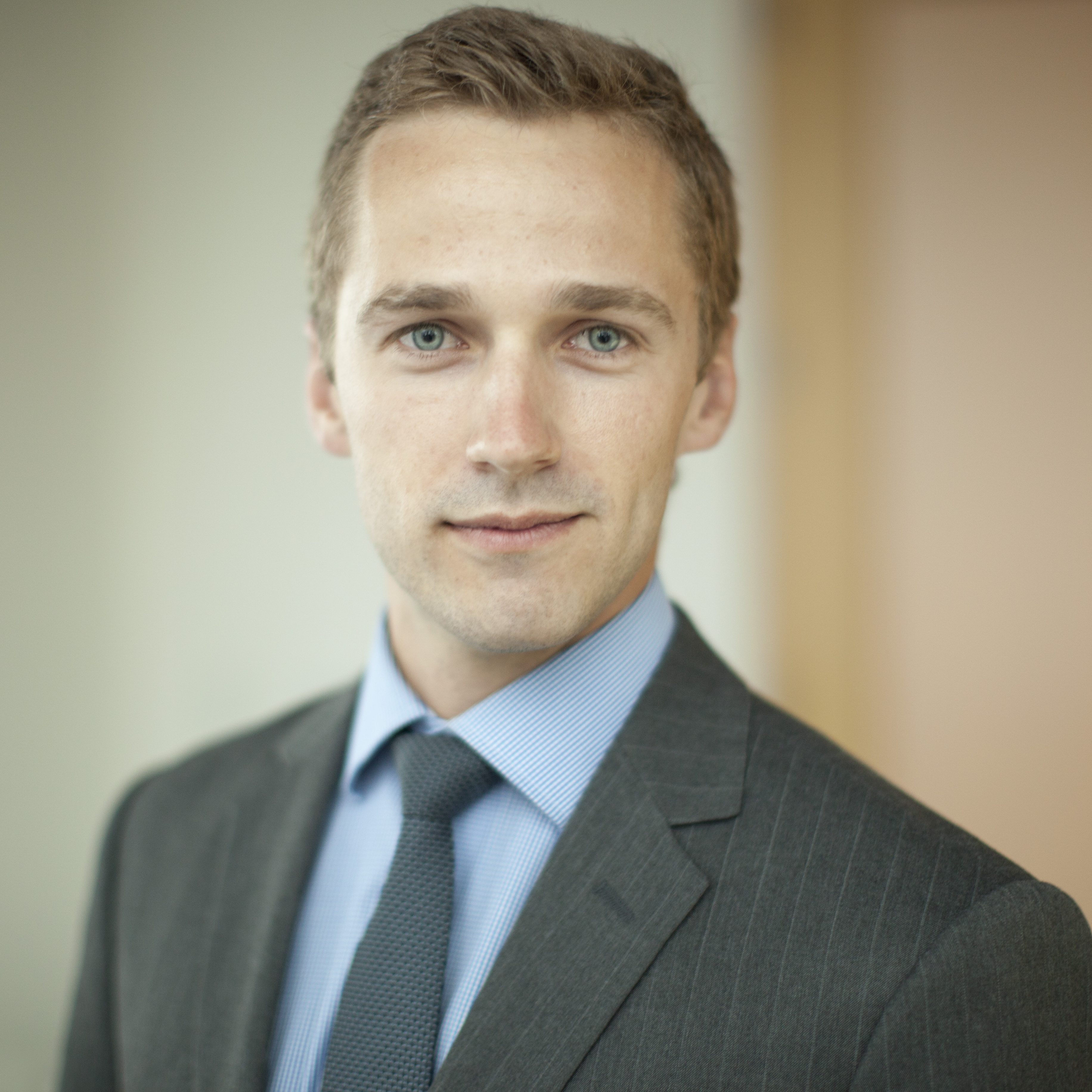 Harold Woolnough
Treasurer
---
Corporate Finance Director
Vifor Pharma Management Ltd.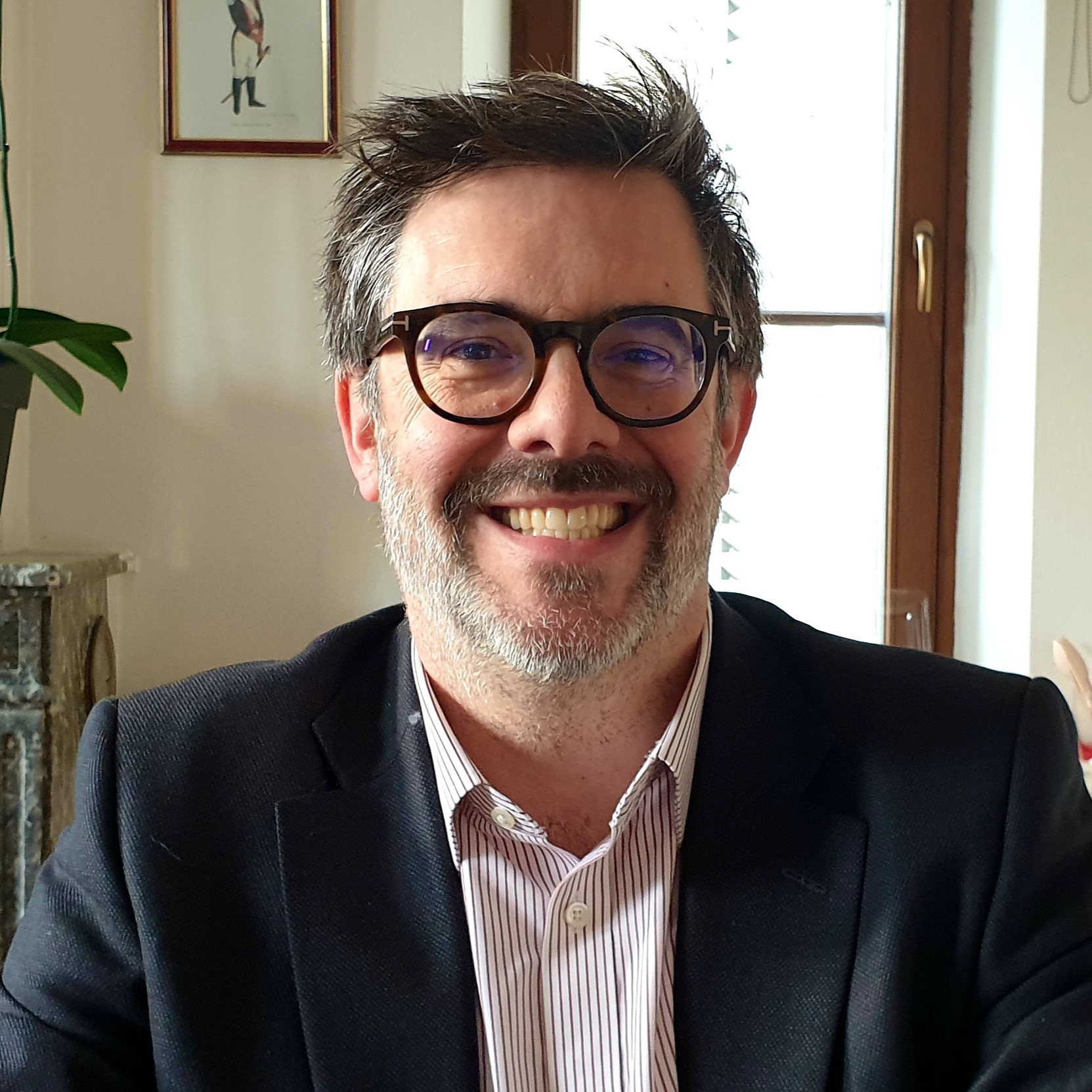 Paul Drouin
Director
---
Business Manager
Commodity Risk Associates Sàrl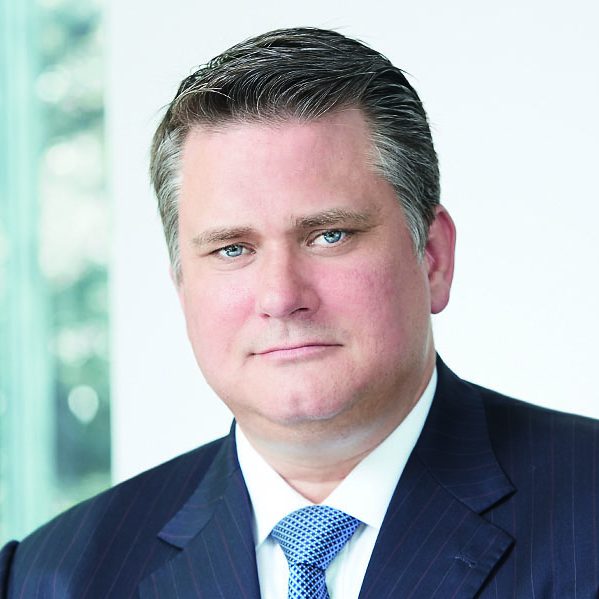 Marc Gibbons
Director
---
Executive Director / Wealth Management Advisor at Vontobel Swiss Wealth Advisors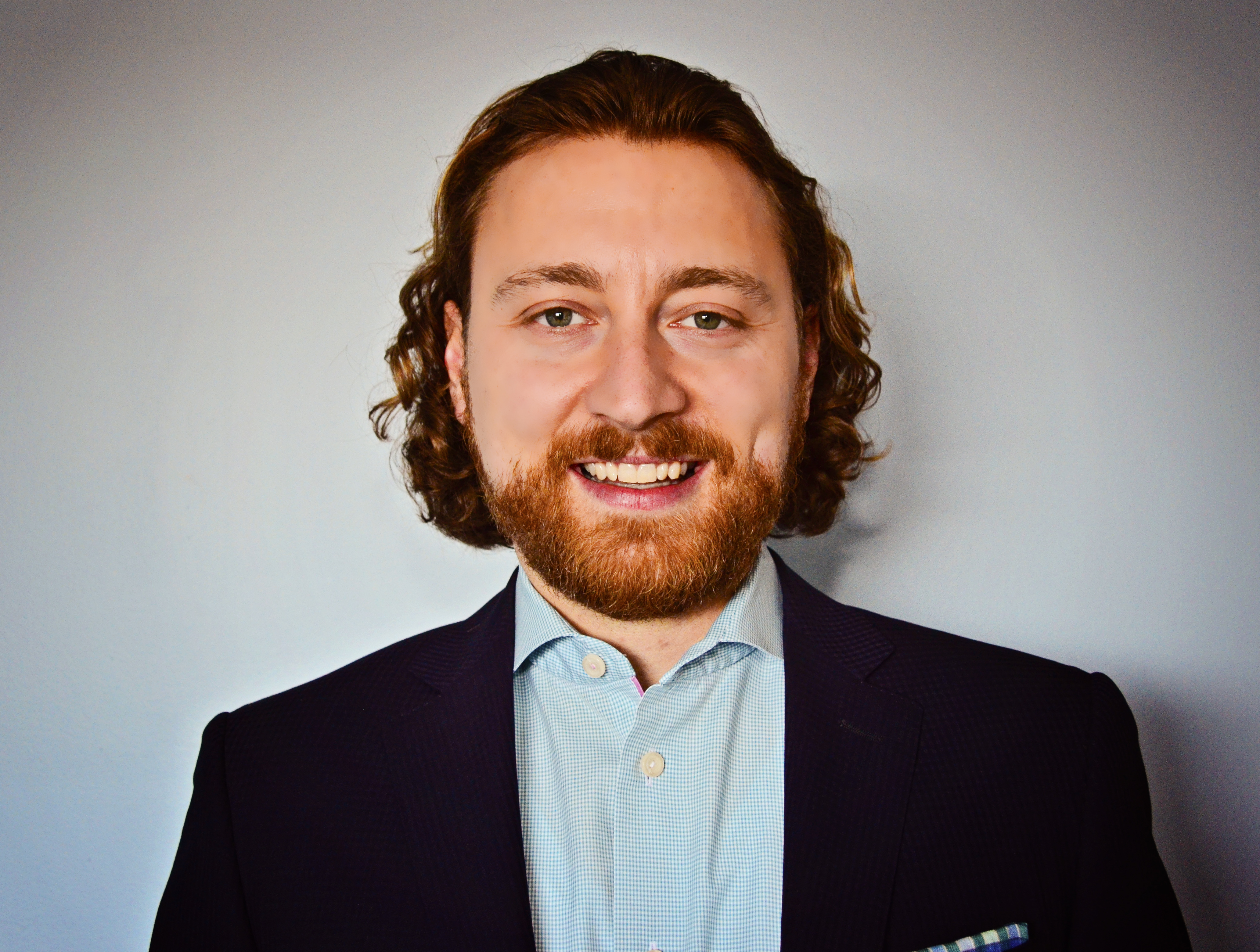 Jason Rempel
Director
---
Consultant & Coach, HR Strategy, Programs & Projects
RS Consulting & Coaching GmbH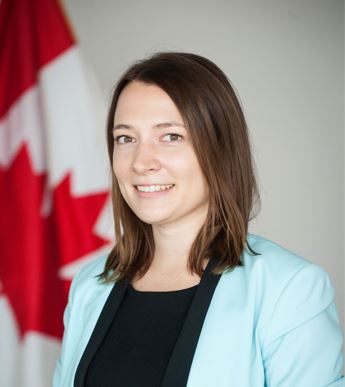 Nadja Schauer
Canadian Embassy Representative
---
Senior Trade Commissioner
Canadian Embassy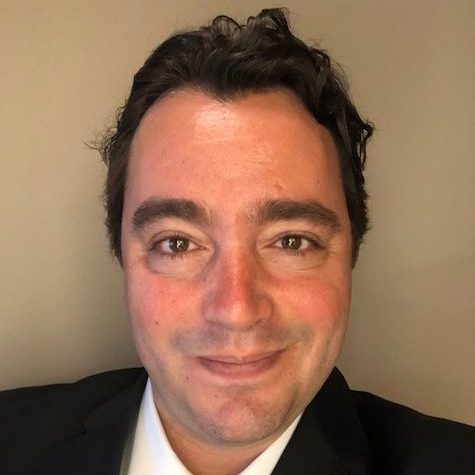 Mehdi Sentissi El Idrissi
Director
---
Country Manager Switzerland, Morocco & Algeria
Air Canada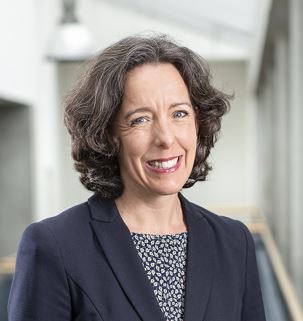 Michèle Joanisse
Director
---
Fundraising & Philanthropic Counsel, Fondation CHUV of the Lausanne University Hospital