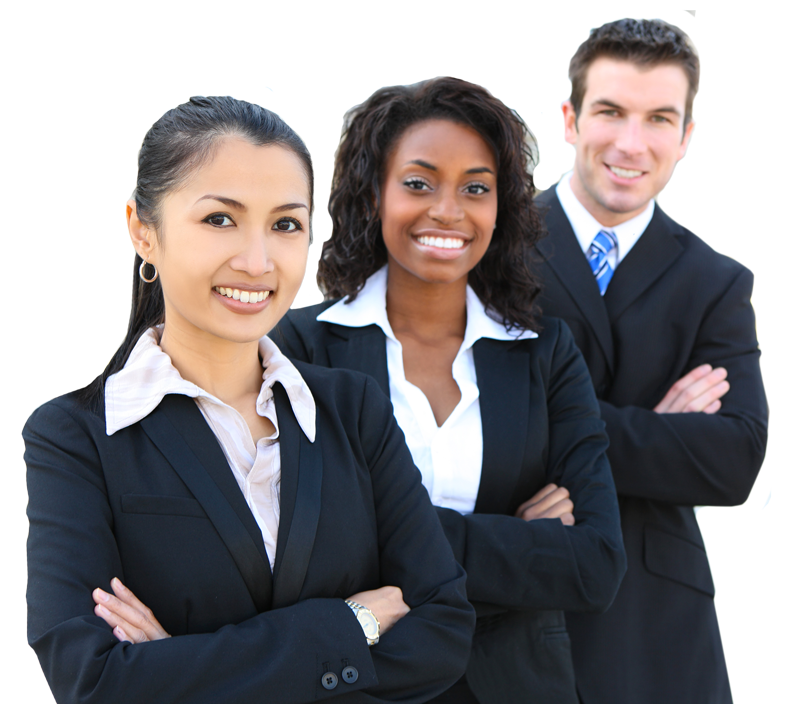 Mission
The Canadian-Swiss Chamber of Commerce has been working for more than 40 years to promote business development and commercial activities between Canadian and Swiss companies and professionals.
Over time, the Canadian-Swiss Chamber of Commerce has grown to include over 350, including corporations, their delegates and private individuals, members interested in building their networks and developing valuable professional relationships.
The Canadian-Swiss Chamber of Commerce is organized as a not-for-profit Swiss association and offers a wide variety of networking events, lunch conferences and both social and cultural events throughout Switzerland. It maintains close ties with its members and the Canadian Embassy in Bern.

The CSCC acts as a catalyst for business opportunities by
Connecting businesses, professionals, and individuals from all commercial sectors

Providing access to a wide network of internationally-minded business people
Organizing a variety of engaging professional and cultural events in Zurich, Geneva and Bern 

Promoting commercial activity and enhancing business synergies between our two countries
Facilitating communication, opportunities and knowledge sharing

Implementing and managing an inter-member's benefits program
Founded in 1976, the Canadian-Swiss Chamber of Commerce celebrated its 40th birthday in 2016.
Known originally as the Canadian-Swiss Association, it became the Canadian-Swiss Chamber of Commerce in 2005. 
The organization was founded in Zurich thanks to Otto J. Felber and a group of enthusiastic Canadians. When Otto J. Felber returned to Toronto in 1977 to join the Morgan Trust Bank, Jean-Claude Blanc took the reigns as President, having founded the Swiss-Canadian Association in Toronto back in 1967 (now the Swiss-Canadian Chamber of Commerce (Ontario) Inc.)
Throughout the years the Canadian-Swiss Chamber of Commerce has hosted many prominent speakers to there lunch-conferences in Zurich, Bern, and Geneva. 
The members also had the privilege to meet with CEO's and other influential players in the economic market, both Canadian federal and provincial ministers, Swiss politicians, the governor of the Bank of Canada, dimplomats and negotiators of trade agreements, representatives of business institutions, committed scientists, and many other Swiss and Canadian individuals with strong ties to their countries. 
Presidents
Each successive president of the Canadian-Swiss Chamber of Commerce has helped promote the business relations between Canada and Switzerland thanks to his vision, energy, and enthusiasm.
OTTO J. FELBER, Founder of the Canadian-Swiss Association and first president (1976-77)
JEAN-CLAUDE BLANC
OSCAR CAMPICHE
SILVIO CAFLISCH
HENRY STALDER
PATRICK ODIER
ROLF WEINMANN
CLAUDE OBERSON (2001-05)
In 2005, the Canadian-Swiss Association became the Canadian-Swiss Chamber of Commerce.
CLAUDE OBERSON (2005-07)
FRANCOIS-PHILIPPE CHAMPAGNE (2007-08)
DAVID RONEY (2008-12)
GEORGES RACINE (2012-2017)
DARREN DOWNS (2017 – )