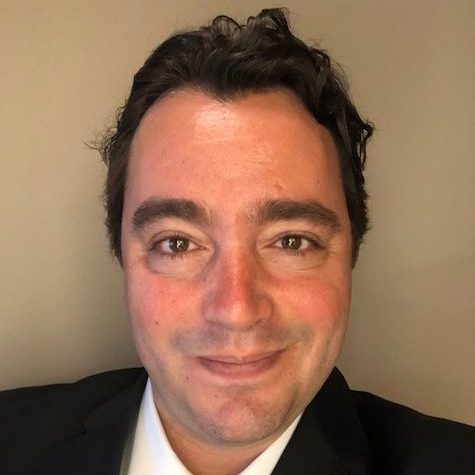 Mehdi Sentissi El Idrissi
President of the Canadian-Swiss Chamber of Commerce
Dear members and friends of the Canadian Swiss Chamber of Commerce,
I address you as the newly appointed President of the Canadian Swiss Chamber of Commerce.
I would like to express my heartfelt thanks for the faith you have placed in me to lead this esteemed organization.
First and foremost, I would like to extend my sincere appreciation to the outgoing President for his exceptional leadership and dedication. Under his guidance, our Chamber has achieved remarkable milestones, and I am committed to continuing its legacy of excellence.
I would also like to thank my fellow board members, whose collective wisdom and unwavering commitment have been instrumental in shaping the Chamber's success. Your insights and guidance will be invaluable as we navigate the opportunities and challenges that lie ahead.
To every member of our Chamber, I extend my profound gratitude. It is your unwavering support, engagement, and active participation that make our Chamber vibrant and effective. Your commitment to advancing our business community and contributing to its growth is truly commendable.
Throughout my career, I have witnessed the immense potential that lies within our businesses. I have seen the power of collaboration, the resilience in the face of adversity, and the positive impact that can be created when we come together.
My vision is clear, I am committed to fostering an environment that nurtures innovation, supports entrepreneurship, and empowers our members.
I am deeply committed to inclusivity and diversity, and I firmly believe that our strength lies in our differences.
I am incredibly excited about the journey that lies ahead of us. Together, we will build upon the accomplishments of the past and embrace new opportunities that emerge on our path.
By working collaboratively and with a shared vision, we will elevate our Chamber to new heights, positioning it as a beacon of excellence and a catalyst for positive change.
Let us embark on this journey united in purpose, passion, and unwavering commitment to our Chamber and its mission.
Thank you.
 Mehdi Sentissi El Idrissi
President of the Canadian-Swiss Chamber of Commerce