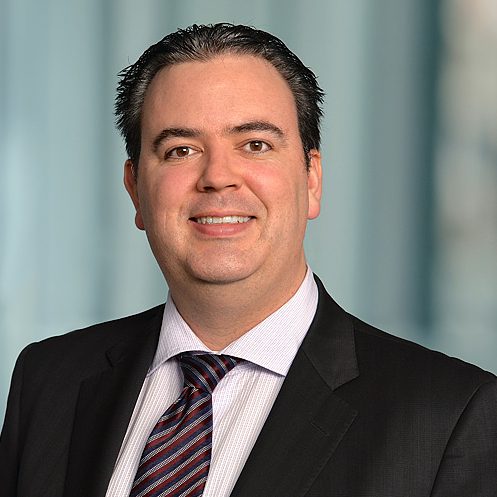 Darren Downs
President of the Canadian-Swiss Chamber of Commerce
To our members and friends,
I hope you are enjoying the extended summer that we are having in Switzerland. The fall season brings all of us into busy schedules and this is the same for us here at the Canadian-Swiss Chamber of Commerce. We have a long list of events planned for the coming 8 months and look forward to seeing all of you again. Firstly, I want to remind you of the events on our calendar. We again are holding the Zurich Fall Networking Apero on October 23. Last year was a great success with close to 100 people in attendance. Please take the time to register as soon as possible because spaces are limited this year. We also will be drawing for a free ticket from Air Canada. Canada's national airline now serves 3 destinations from Switzerland, as again the Vancouver flights will be operated for the peak summer season. Register for the Zurich Fall Apero HERE.
Second, I want to announce that we are pleased to be planning another event focusing on you and your taxes. We will shortly be announcing dates for both Zurich and Geneva for a tax briefing breakfast seminar to be provided by PricewaterhouseCoopers experts. We also plan to hold a lunch conference this winter which will focus on Canada's position in the changing global trade landscape. The value to be received from these events is very high and you will want to be there.
Our next event in Geneva will take place on October 30th. We have been fortunate to secure a private presentation of Wines from the New World, including a great wine from the Okanagan Valley, at Mövenpick's new Cellar in central Geneva. The event fee includes a bottle of wine for you to take home. Come and meet some great people at this intimate event. To register, click HERE.
And though there are still leaves on the trees, the Holiday Season is not far off! Please save the date of December 1st for our anual Holiday Dinner which this year will be in Geneva in the beautiful lakeside setting of the Hotel d'Angelerre Geneva. Click HERE to see our calendar with a full listing of upcoming events.
In addition, I want to officially welcome Mr. Paul Drouin, who became the new Secretary General for the Chamber last February. Many of you have already interacted with him and we are very happy that he has joined us. Please contact him at any time if you have any questions or need assistance with event registrations.
As always, thank you to all the members for your continued support on which the Chamber operates. We truly appreciate your continued membership and look forward to providing you with exciting events in the coming year.
Darren Downs
President of the Canadian-Swiss Chamber of Commerce