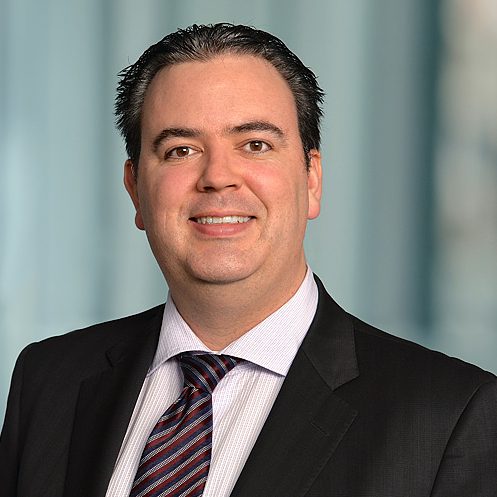 Darren Downs
President of the Canadian-Swiss Chamber of Commerce
To our members and friends,
It has been a while since I last wrote to you. The past 20 months have created a lot of change in the world and I hope all of you are doing well. Here at the Chamber, we have been very fortunate to have a strong membership base and your continued support has allowed us to operate and remain financially sound throughout this period.
We are excited to be able to offer substantially all of our events again. This fall season brings all of us into busy schedules and this is the same for us here at the Canadian-Swiss Chamber of Commerce. We have a long list of events planned for the coming 8 months and look forward to seeing all of you again.
Membership offer
Many of you attend our events as non-members and we continue to welcome you. I would strongly urge you to become a member today by replying to this message to info@canswiss.ch . In the header mention 2022 membership offer. For those who reply by December 7, 2021, we will provide you with a CHF 25 event credit to be used by the end of 2022 and will start your 2022 membership immediately.
Event summary
Firstly, I want to remind you of the events on our calendar. We just completed our participation in the AICC Conference & International Business Networking Event in Geneva on November 17. The event was a great success.
Second, I want to announce that we plan to restart are successful Zurich Apero Networking events and aim to have a date in mid-December. Watch for the announcement to come out shortly. For those who take the membership offer you can benefit from the discount on this event.
This weekend, we will also be holding the annual Holiday Dinner in Geneva at the Hôtel d'Angleterre. This is a beautiful venue and the celebration is always special here. We will be holding the draw for 2 free tickets from Air Canada. It is great to see that Air Canada has now increased the schedule to resume all 3 destinations from Switzerland, with the non-stop flight to Vancouver from Zurich scheduled to resume from June 4 of next year and will continue through October 4.
Finally, don't forget to register for one of our popular hockey nights with various dates available across Switzerland.
In addition, I want to give a special thank-you to our secretary general Ms. Nathalie Bergeret, who became the new secretary general last year in March. Many of you have already interacted with her and she has been an amazing addition to the organization. Please contact her at any time if you have any questions or need assistance with event registrations.
As always, thank you to all the members for your continued support on which the Chamber operates. In many ways, being small and nimble has allowed us to withstand the challenges of the past 20 months and now remain strong to grow in the future. We truly appreciate your continued membership and look forward to providing you with exciting events in the coming year.
Darren Downs
President of the Canadian-Swiss Chamber of Commerce