REMEMBRANCE DAY – Article from family member
10 November 2020
NEWS FROM OUR MEMBERS : Normand Lemire.
30 November 2020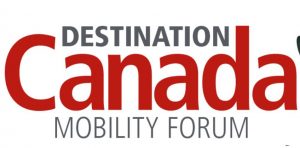 Destination Canada Mobility Forum
This forum is the go-to event to prepare your move to Canada – ONLINE FREE EVENT AT THE END OF FEBRUARY 2021.
Organized by the Canadian Embassy in France in partnership with the public employment and mobility services, Destination Canada is a recruitment and networking event.
Canadian employers representing different sectors are on site to hire francophone or bilingual candidates. Representatives from Canada's provinces and territories as well as from francophone communities will present their regions, cities and immigration programs and answer your questions regarding life in French in Canada.  The public employment services share advice on how to prepare.
FOR MORE INFORMATION, PLEASE CLICH HERE.