Air Canada introduces CleanCare+
12 May 2020
BOMBARDIER-ALSTOM: AGREEMENT FOR A NEW RAILWAY GIANT STILL ON TRACK
23 June 2020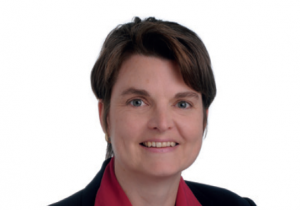 Jillaine Farrar, Lecturer and Co-Head of the CAS International Leadership at the Lucerne University of Applied Sciences and Arts-Business, talks to the CSCC on Intercultural knowledge and leadership skills.
Internationalization is not merely the domain of large companies and universities. It is also of interest to SMEs seeking to expand their businesses.
A look at Canadian and Swiss business cultures, for example through the lenses of Hofstede's Insights Tool, highlights two values which can be deemed significant for Canada and Switzerland : the Power Distance Index (PDI) and the Long Term Orientation (LTO) scores.