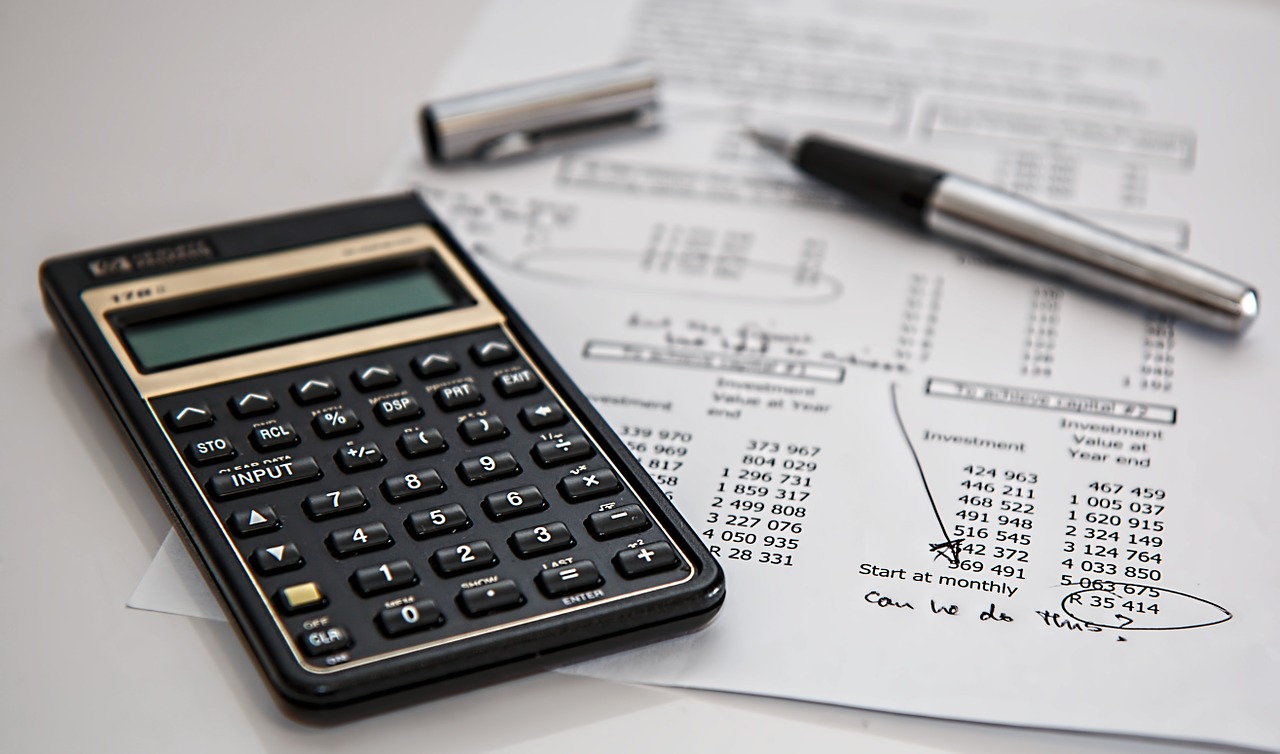 Tax Information Session with PwC
ZURICH
Being an expatriate presents many complexities when it comes to your taxes. Whether you do your own taxes, have an expert help you, or something in between, it is always great to be aware of some of the key situations that can affect you and the choices you have.
PwC is one of the leading global tax advisors and they have a world-class team in Switzerland who specializes in personal taxation. We have jointly developed a list of topics to be covered to make it relevant to an expatriate audience.
If you are brand new to Switzerland or lived here for 20 years, you will find the content informative and relevant.
When:
Monday 3 December 2018
Time:
8:15 Registration
8:30 Briefing and breakfast
9:15  Q&A
9:45 Close
Where:
Dolder Grand Hotel
Kurhausstrasee 65
Zürich 8032

Participation Fee:
45 CHF for members / 50 CHF for non-members