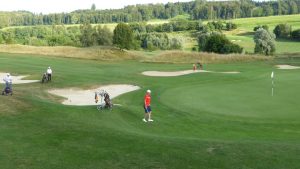 Dear Golf Enthusiasts,
The previous years' golf tournaments, organized in collaboration with our good friends at Switzerland Global Enterprise, were unqualified successes. It is time to SAVE THE DATE  for this year's edition to be held on Friday August 27th at Club Golf Vuissens.
THE INVITATION FOR REGISTRATION and details will come later.