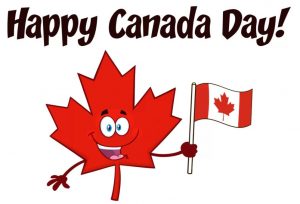 Please come celebrate Canada's 156th year since Confederation with a BBQ at the beautiful
Bauschänzli Biergarten & Grill in the heart of Zurich

!
DATE           FRIDAY JUNE 30TH 2023 FROM 6PM TO 9PM
Registrations fees
CHF. 70.–            Members
CHF. 80.–            Non-Members
Included:
Cheeseburger (also for vegetarians!)
Coleslaw, Poutine and French fries
Caesar salad, speck and parmesan
Apple pie & vanilla ice cream
Wines
2 drink tickets for beer or soft drinks
DOOR PRIZE!  –  2 Air Canada tickets!
COME ON AND JOIN US!