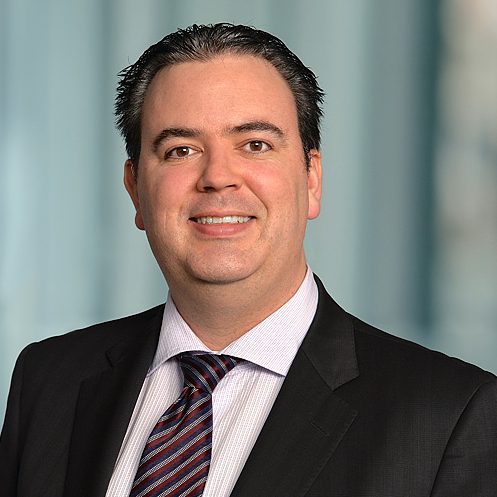 Darren Downs
President of the Canadian-Swiss Chamber of Commerce
Dear Members, Supporters and Friends
2017 marks a significant milestone in the history of Canada as it has been 150 years since Queen Victoria gave royal assent to the British North America Act, proclaiming Canada as a country. The first Industrial Revolution was well under way and it had been almost 20 years since Switzerland was formed as a federal state. It would only be another 8 years before the Swiss Confederation established its first diplomatic post in Montreal in 1875.
The past 150 years have seen highs and lows though Canada and Switzerland have prevailed to where they now share a very strong economic and political relationship, a model that many others aim to emulate.
In the past century and a half the world has undergone significant changes with unprecedented levels of innovation. Where Canada contributed insulin, Pablum, the Canadarm, the Imax movie system, the Walkie Talkie and the Blackberry smartphone, ice hockey, basketball, the atomic clock, the snowmobile and the telephone….key Swiss inventions or discoveries included aluminum foil, the DNA molecule, cellophane, Velcro, the computer mouse, the Swiss Army Knife, and the bobsleigh! And of course the World Wide Web has its roots in Switzerland. As we are now in the fourth Industrial Revolution, we can only imagine what the next 150 years will bring.
At this occasion, I want to again thank our individual and corporate members for their continued support and to especially thank the staff of the Canadian Embassy in Bern for their ongoing involvement and historical contributions to the growth of the Chamber.  All of you are the cornerstone to our success.
Here's to Canada on its 150th birthday and may it continue to grow and prosper in peace for the coming 150 years.
Darren Downs
President of the Canadian-Swiss Chamber of Commerce