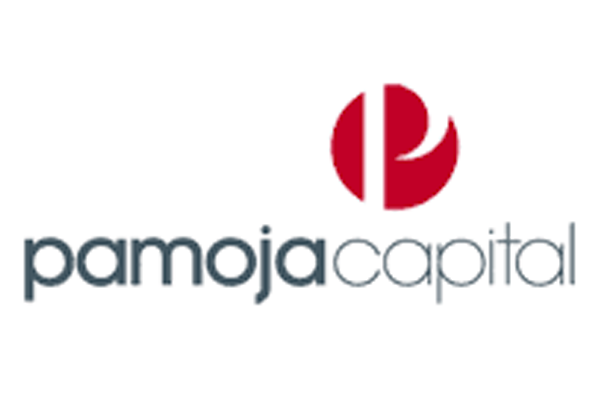 Pamoja Capital SA
12 juillet 2018

RGLD Gold AG
12 juillet 2019
Parametric Design Suisse SAGL

Parametric Design Suisse aims to provide powerful digital tools to innovative and forward-thinking companies, wishing to invest in efficient technologies following in the footsteps of Industry 4.0. It supports companies as a « Technology Advisor », with the aim of helping them to last innovative on the market, offering powerful solutions by guaranteeing full return of investment. Its team of highly qualified engineers is ready to share the competences acquired during 17 years in the field of product development, to realize the most complex projects, including those that are impossible.
Parametric Design Suisse's Key Features
Tools
Parametric Design Suisse is a PTC and ANSYS reseller that offers a powerful products portfolio that include a complete range of solutions integrated in CAD / CAM / CAE/ PLM / IoT / AR environments and Multiphysics Simulation.
Training
Training on the job and support for technical staff and process management of product development to ensure a return on the investment.
Consulting
The four essential aspects which form the basis of its training itinerary for AEs (Application Engineers) are: technical ability, design talent, training to provide a deep understanding of product development processes, and a strong inclination for teamwork.