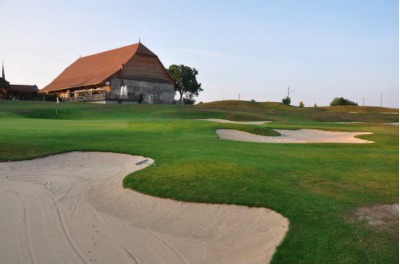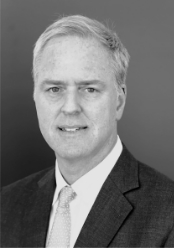 « I would like to invite you to join us at the 2017 golf tournament of the Canadian Swiss Chamber of Commerce, which will be held on Friday 9 June 2017 at the Golf Club Vuissens. This friendly sporting event for both novice and accomplished players has become one of the key highlights of our social calendar and promises to be an even greater success this year.
I look forward to seeing you on the golf course!
Mr Georges Racine, President, Canadian-Swiss Chamber of Commerce, and Partner, Holman Fenwick Willan Switzerland LLP
When:
Friday 9 June 2017 – from 12:00 to 20:30
Where:
Golf Club of Vuissens, Fribourg
Game formula:
Traditional golf – friendly Louisiana Scramble (teams of 4 players)*
Participation fee of CHF 200 includes:
– Green fee
– Drinks and snacks at the « Turn »
– Award ceremony and a dinner cocktail
Non-golfers attending dinner cocktail: CHF 75.
Golfers not attending dinner cocktail: CHF 125.
Early bird before 1 May: CHF185
*Players may form their own foursomes or register individually
Registration required, cancellations up to 72 hours prior to the event.
Would you like to sponsor the 2017 Golf Event?
Please contact Alexandra Saint Léger
a.saintleger@canswiss.ch