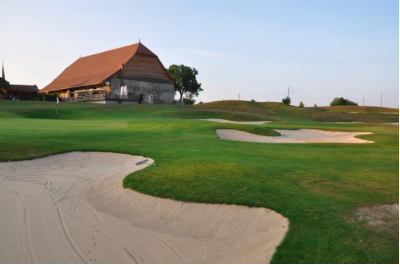 The Canadian-Swiss Chamber of Commerce in collaboration with Switzerland Global Entreprise

When:
1 September 

Where:
Golf Club of Vuissens, Fribourg
Game formula:
Traditional golf – friendly Louisiana Scramble (teams of 4 players) for both novice and accomplished players!
Participation Fee of 175 CHF includes: 
– Green fee
– Drink and snack at the turn
– Golf and door prizes

–
Barbecue dinner and a drink voucher
Non-golfers attending dinner: CHF 65.
Golfers not attending dinner: CHF 125.
Would you like to sponsor the 2017 Golf Event?
Please contact Alexandra Saint Léger
a.saintleger@canswiss.ch