What is your story ?
11 September 2020
Canada extends international travel ban
5 October 2020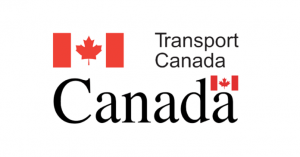 On September 4, Transport Canada issued the first fines in Canada for contravening the Interim Order to Prevent Certain Persons from Boarding Flights in Canada due to COVID-19. Two individuals have been fined $1,000 each for refusing to follow the direction from the aircrew to wear masks, during WestJet flights between Calgary, Waterloo, and Vancouver. The individuals were directed repeatedly by the aircrew to wear their face coverings during the flights and in both cases, but they refused.
Canadians have the right to feel safe while flying during a global pandemic, which is why the Government of Canada has mandated a number of health precautions to keep travelers safe.
To read article, click HERE.