SAME PANDEMIC, 100 YEARS APART
14 June 2021
TRAVEL TO CANADA FULL UPDATE
28 June 2021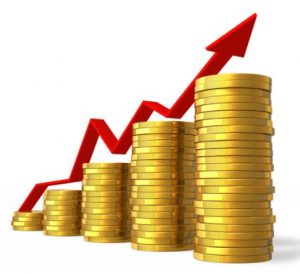 In March 2021 the Swiss Secretariat for Economic Affairs reiterated its optimistic assessment: GDP is set to de-crease in the first quarter of 2021, but the easing of coronavirus measures should subsequently lead to a rapid recovery. Uncertainty remains extremely high. The Expert Group assumes that Switzerland's GDP will fall significantly in the first quarter but the domestic economy should recover very quickly supported both by increased consumer demand in Switzerland and growing global demand, set to boost exports. Overall, growth in GDP adjusted for sporting events of 3.0 % in 2021. Unemployment is predicted to fall gradually and reach an annual average of 3.3 % for 2021.
This forecast assumes that the planned easing of Covid measures from spring 2021 onwards will be implemented as intended, and that no further tightening will be necessary.
For 2022, the Expert Group predicts an above-average growth in GDP adjusted for sporting events of 3.3 %. Employment is expected to rise considerably as the economy recovers, and unemployment is set to fall to an annual average of 3.0%.