CSCC Hockey Night – Geneva




GENEVE SERVETTE vs HC Lugano




Friday 12 January 2017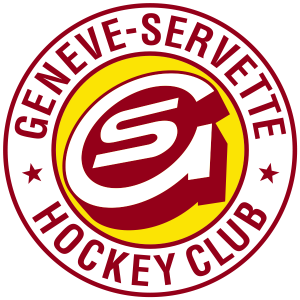 Join us for dinner and then head to the hockey game for another evening of fun!
 Dinner will be served at McSorley's Steakhouse & Pub (adjacent to the Arena)
and you will have a choice between pasta or steak.
Tickets will be distributed over dinner.