Board of Directors
The board has up to 15 directors, including the members of the executive committee. These directors are elected to a three-year term during the annual general assembly.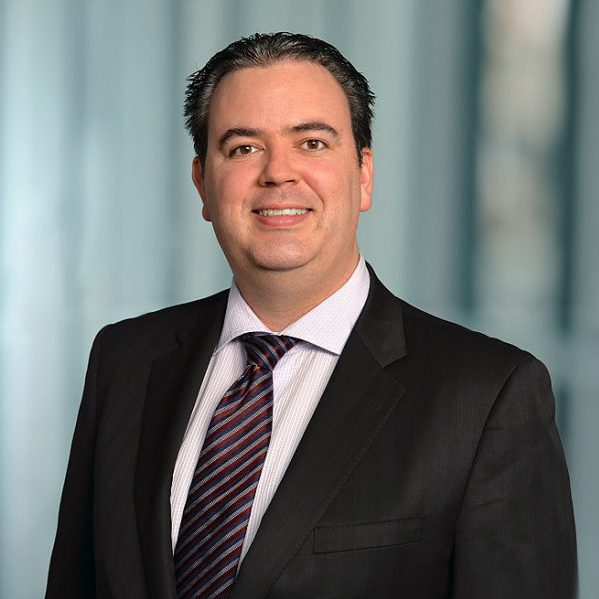 Darren Downs
President
---
Vice President, Head of Public Reporting
ABB Asea Brown Boveri Ltd

Nicolas Grégoire
Vice-president Geneva
---
Conseiller juridique international – SGS Group Management SA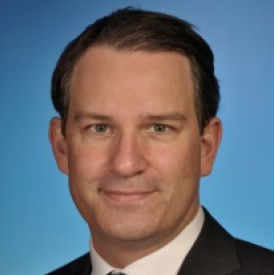 Daniel Breeze
Vice-president Zurich
---
Directeur Général Opérations sur actions – BMO Capital Markets

Andrée Wind
Secretary
---
Managing Partner
Wind Connections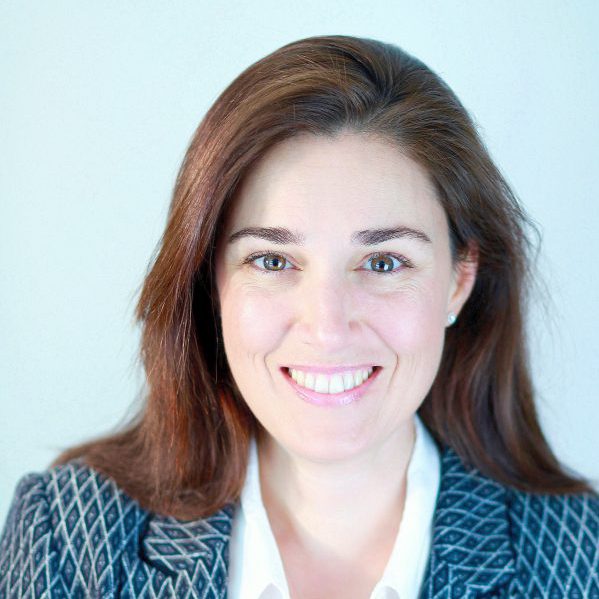 Alexandra Saint-Léger
General Manager
---
Canadian-Swiss Chamber of Commerce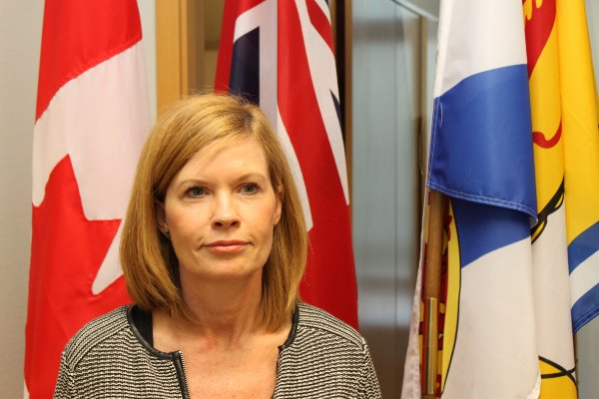 Pamela Hay
Canadian Embassy Representative
---
Senior Trade Commissioner
Canadian Embassy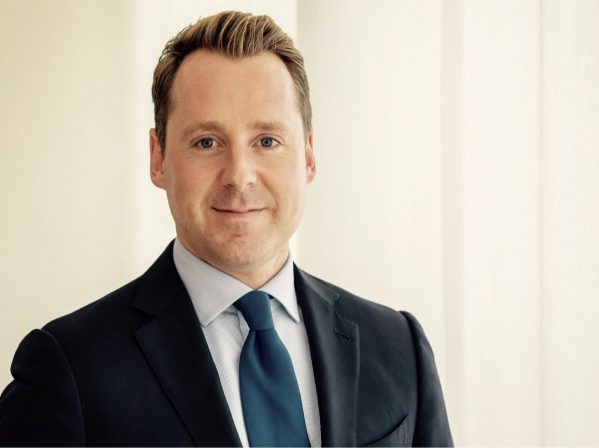 Stephen Brewer
Director
---
Senior Institutional Business Development Manager at Pictet Asset Management
Pictet & Cie.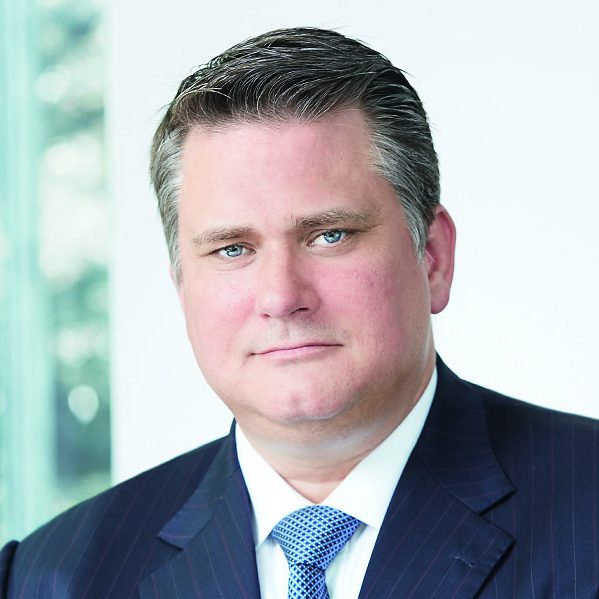 Marc Gibbons
Director
---
Executive Director / Wealth Management Advisor at Vontobel Swiss Wealth Advisors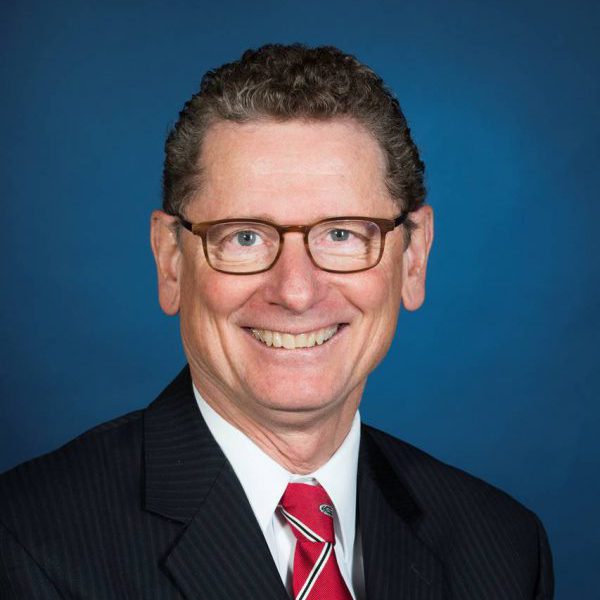 William Boyer
Director
---
Head of School
Neuchâtel Junior College

Anne Guimond
Director
---
Tax Counsel
Richemont SA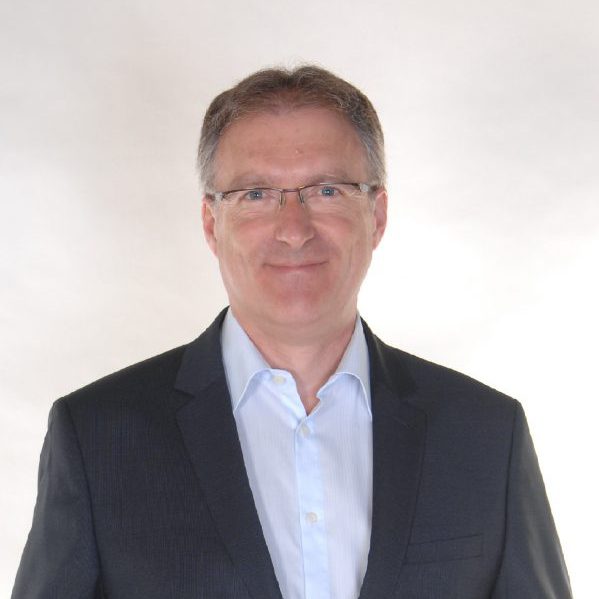 Normand Lemire
Director
---
Groupement des chefs d'entreprise du Québec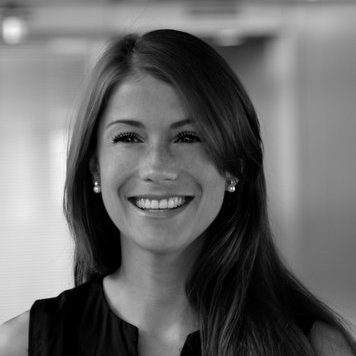 Adeline Jaquet
Director
---
Directrice générale
Lattitude 46°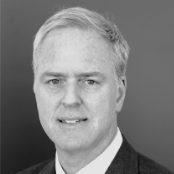 Georges Racine
Past President
---
Partner
Holman Fenwick Willan